2nd Annual
Prestige Imports Mountain Tour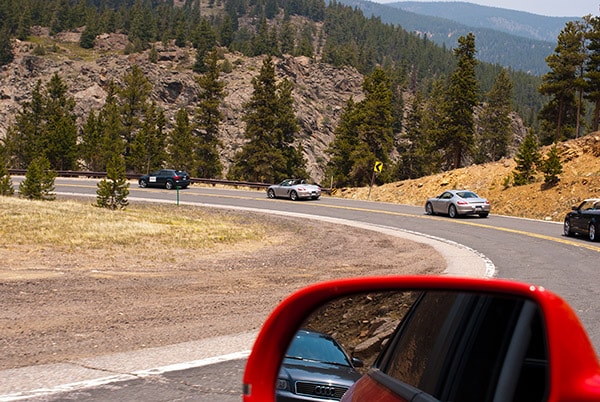 Prestige Imports invites you for a spirited Saturday morning drive through parts of Golden, Evergreen and Central City.  The drive will depart from our dealership promptly at 9:00am, proceed on a beautiful new route through the front range mountains, and return for a lunch of burgers and brats at Prestige Imports.
When:Saturday, June 9th, arrive between 8:00 and 8:30 am
Duration: Approximately 3 hours
Lunch: Burgers and Brats at the Dealership
Cost: Complimentary
Your participation in this driving event is strictly at your own risk. Prestige Imports, Inc. accepts no responsibility for any damage to your vehicle or injury to drivers and passengers. Prestige Imports, Inc. makes no representations, express or implied about the suitability and safety of the event route. Anyone participating in this driving event releases Prestige Imports, Inc. from any damage, injury or harm which may occur. Enjoy your drive!